Apple has just made the 128GB edition of the iPad with Retina Display official.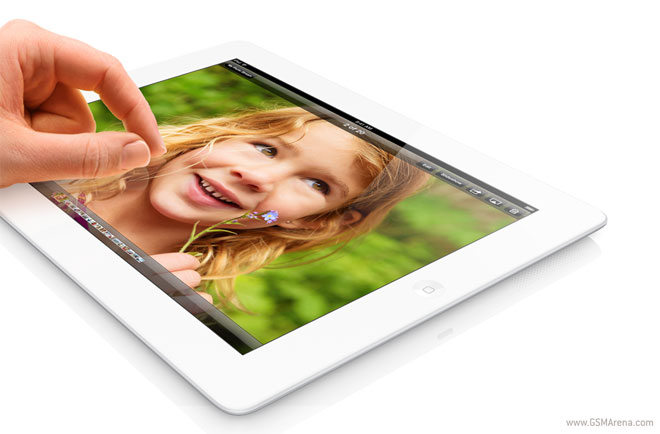 The fourth-gen Apple tablet will not replace any of the already established storage capacity options of the slate, and will be sold alongside them. Safe for the increased storage, the inwards of the latest version of the iPad 4 remains virtually the same with the Apple A6X chip, Bluetooth 4.0 and FaceTime HD camera.
With the 128GB storage capacity option now a fact, we are hoping Apple will drop the 16GB model of the iPad and leave the 32GB variety as base come the next refresh of the tablet lineup. The Cupertino company already did that with the iPhone, which now is offered wtih 16GB storage as minimum, not 8GB as it used to.
The 128GB iPad with Retina Display will go on sale on February 5 and follows the usual Apple pricing scheme adding $100 more on top of the 64GB model. The 128GB Wi-Fi version of the iPad will retail for $799, while the Wi-Fi + LTE version will be going for $929. Pricing of the 16GB, 32GB and 64GB iPad remains unchanged at $499, $599 and $699 for the Wi-Fi model, respectively.