If you are among the owners of a Windows RT tablet, you may have wondered whether about the future fate of Windows RT devices and whether they might get updated to Windows 10 eventually.
It turns out Windows RT devices will get updated with some of the features of the upcoming OS, but not the OS itself.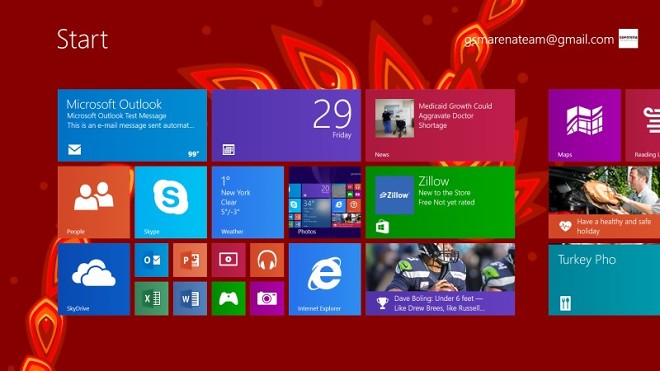 Even though Windows RT appeared as the OS of choice on a few quite capable tablets, it never managed to gain traction mostly due to the lack of support for x86 desktop applications.
Today, it's mostly outphased by a slew of tablets running proper Windows 8.1. Even Microsoft's own last year pet device – the Surface Pro – offered the full Windows experience instead of Windows RT.
A new report however suggests that Microsoft has not turned its back on Windows RT as we previously thought. An editor at WinSuperSite.com contacted Microsoft on the matter and he was told that Windows RT will not be upgraded to Windows 10, but they will get an update that will offer some of the functionality of Windows 10.
By all means, that doesn't suggest there is a bright future ahead of the now well-forgotten OS, but it's good to know there still some mileage left in the old clunkers, isn't it?