If you are following our Facebook page (and if you aren't, you really should), you probably already know the Nokia 808 PureView is finally in our hands. And you can bet we didn't waste any time and started putting the mammoth 41MP sensor through its paces.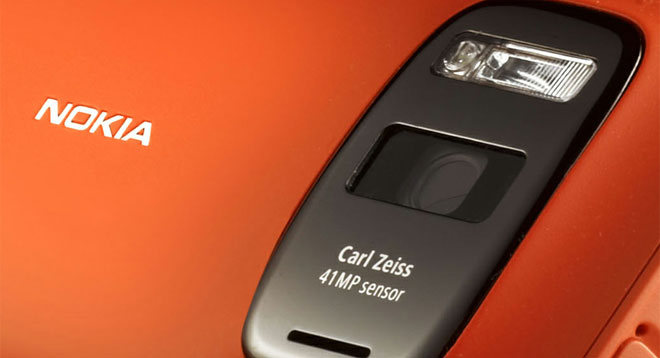 Thankfully, the weather today was gorgeous and the 808 PureView could really flex its muscles. We began by shooting a quick video with the PureView to see how good that 1080p footage is. The result speaks for itself really – the nicely smooth video has amazing quality with loads and loads of fine detail. And the zoom option is unlike anything we have seen so far. See for yourself from the sample below. Make sure you watch it full screen and select the 1080p option.
We also snapped a few photos testing the PureView mode, which uses pixel supersampling to create beautiful 8 megapixel shots by using all of the information from the sensor. It's too early for final verdicts but the detail levels of the shots seem way better than any 8 megapixel or even 12 megapixel cameraphone out there. The last photo was taken in low light conditions, but even that didn't prevent the 808 PureView from doing a great job.
Stay tuned for our hands-on video later today.