Today we managed to get our hands on a Samsung Galaxy S II with the retail hardware and we've taken some pictures for you. But we are wondering if your retail Galaxy S II looks the same?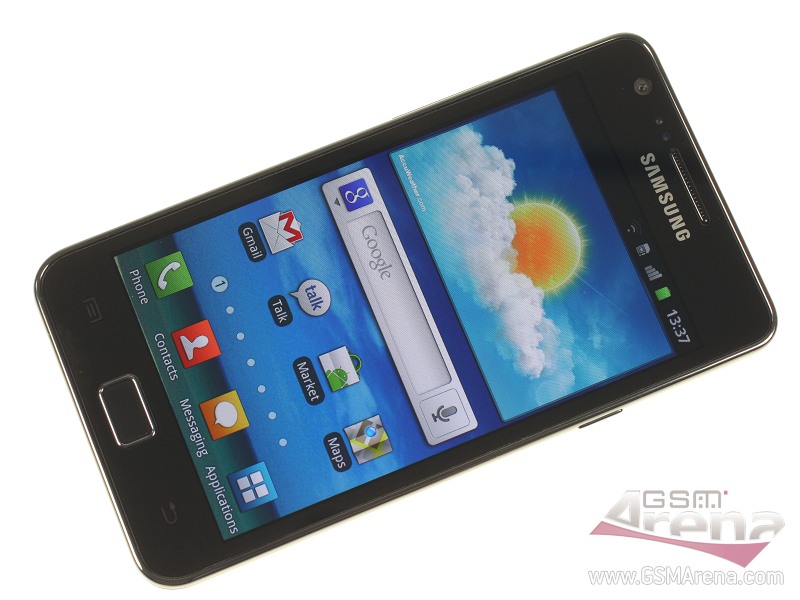 As you know Samsung has added its logo above the display as soon as it was announced its CPU is going to run at 1.2GHz.






Samsung Galaxy S II retail unit • the older Galaxy S II back (the last photo)
We already met with an older Galaxy S II unit packing a 1GHz CPU and lacking the front logo. It also had a slightly different texture on its battery cover. The new texture is finer than the previous one, but the cover is still the same – thins as a sheet of paper.
Anyway, this is how our retail Galaxy S II looks like. We heard some of the retail units still lack the Samsung logo at the front, but it could be a regional thing, so if you got a different one, please share with us your impressions.