Microsoft unveiled some pretty major revamp of their mobile phone OS. They are not simply upgrading it, they are rather bringing their Windows 8 tech to mobile phones. Regular Windows computer developers will be able really easily to port their applications and games to the mobile platform.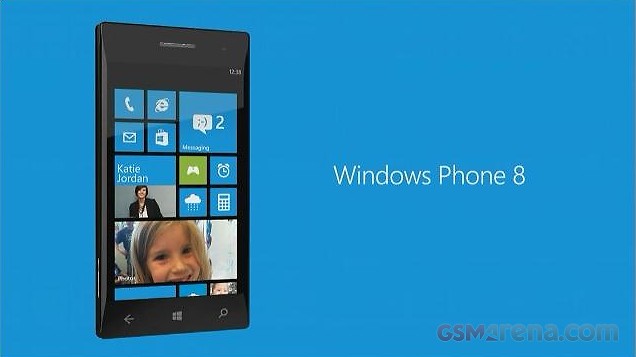 We already have a pretty good coverage of the announcements at the event, but if you are interested, you might as well watch it yourself. Bear in mind it runs for more than 2 hours and many of the stuff there are better suited to developer ears, but Joe Belfiore's live demo of the new stuff on a developer device is worth it.
As promised, here's the full event uploaded on YouTube courtesy of WMExperts. Here you can actually pause the video. Unfortunately, HD isn't available. Thanks, arpit!
P.S. You would need Silverlight to watch the video embedded above.