Hot on the heels of the fifth installment of its Unpacked event, Samsung came up with their own quick hands-on video with the Samsung Galaxy S5.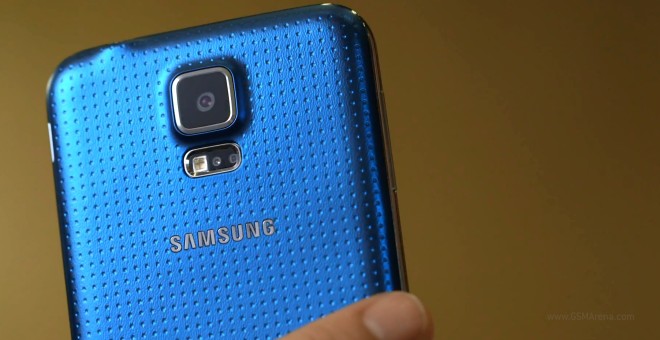 The video shows the key design features of the new smartphone, as well as the main features, such as the 5.1-inch screen, the water resistance, the fingerprint scanner, hybrid auto focus system, MIMO Wi-Fi antennas and much more.
The video also shows us the Samsung Gear 2 and the Gear fit smart wristbands.
Enjoy!
Update: Here's a longer video too:
Also don't miss our Samsung Galaxy S5 hands-on.