WhatsApp's highly anticipated voice calling capabilities, which were hinted at by WhatsApp CEO Jan Koum at MWC earlier this year, could be going live any day now.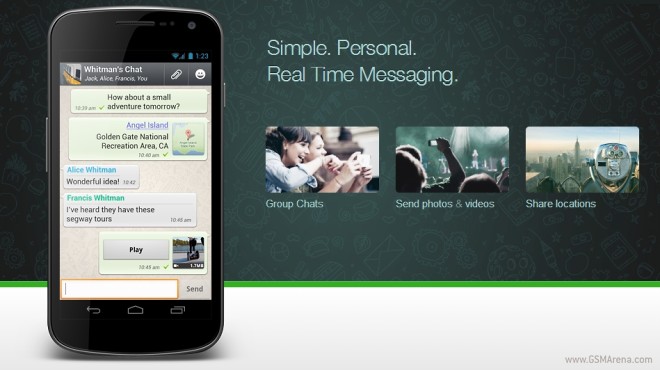 The latest translation requests for Hindi volunteers on WhatsApp's official Translation Portal show entries for Hang up, Incoming call, and Outgoing call – indicating that the Facebook-owned company is just about ready to make voice services a reality for its app.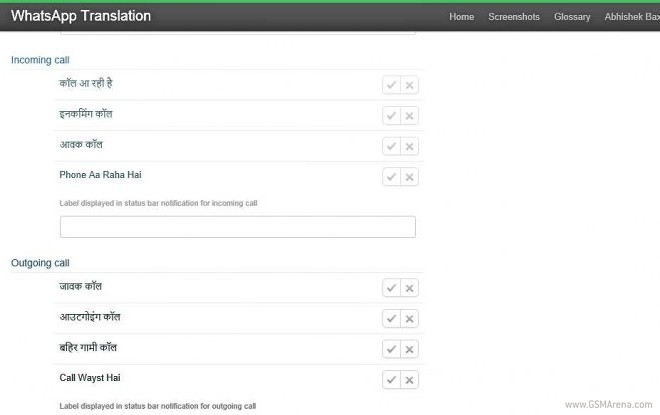 Although far from a sure thing, translation requests usually mark one of the final steps which a developer takes before outing a product, as that typically means the core functionality is finalized.
Furthermore, Jan Koum indicated at MWC would come to Android and iOS WhatsApp users this spring, so we could even see the anticipated release in the coming days. Stay tuned!