The VAIO PC brand, which became an independent company after Sony sold it off to a to Japanese investment fund last year, has announced two new Z series PCs: the VAIO Z and VAIO Z Canvas.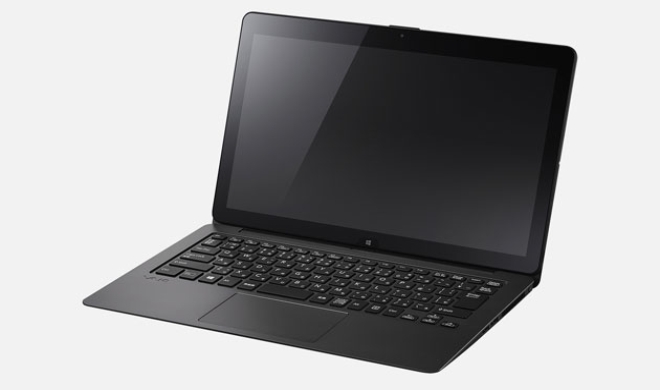 The VAIO Z features an Intel Core i7-5557U (3.1GHz) processor, a 13-inch display with a resolution of 2560×1440 pixels, and Intel's Iris Graphics 6100 GPU. It comes with 8GB/16GB RAM and 256/512GB SSD options. Connectivity options include Bluetooth 4.0, HDMI, USB 3.0, as well as IEEE802.11 ac / a / b / g / n wireless support. The device is said to have around 15 hours of battery life.
Measuring 324.2×215.3×15.0 and weighing in at 1.34kg, the device can operate in various modes, including a multiflip mode that lets users switch between a tablet/slate, a mode where the screen faces away from the laptop, and of course, the normal (laptop) mode. The VAIO Z is priced at around $1,600, and will be up for preorder today.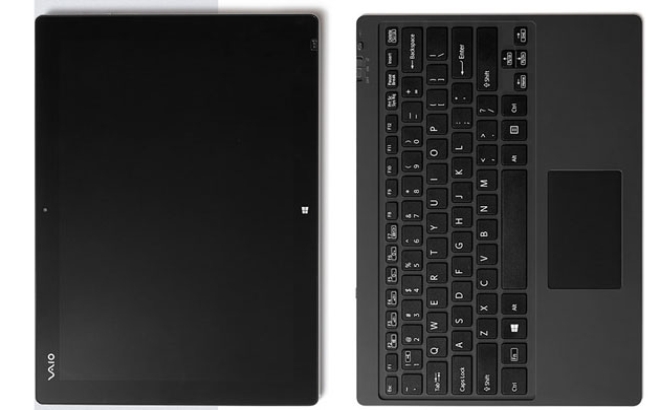 On the other hand, the VAIO Z Canvas features a 12.1-inch display with a resolution of 2,560 x 1,704 pixels, a detachable keyboard, and a digitizer stylus, and is likely to have 1TB of storage. While details are scarce, the laptop may cost up to $1,800, and is expected to be launch in May this year.