After rumors of Sony selling off its VAIO PC division surfaced yesterday, Sony has now gone ahead and made it official. The company will be selling its famous line of personal computers to Japan Industrial Partners Inc. (JIP) for an undisclosed amount.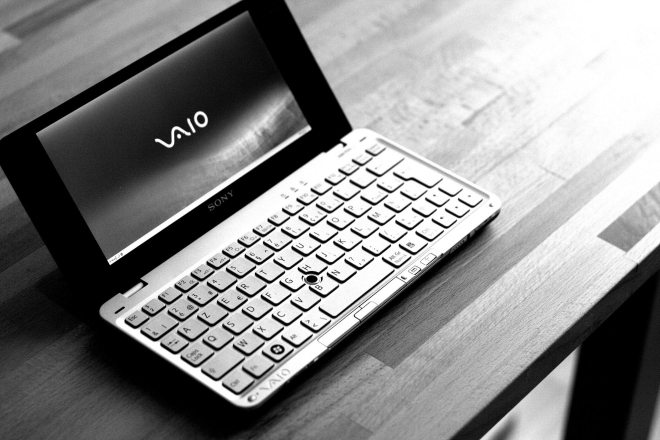 According to Sony, this is to bring its focus on what it thinks are now its core businesses: imaging, gaming and mobile, with mobile being the highest priority right now. JIP will soon take over the VAIO business and will begin selling them under the same VAIO brand in Japan and possibly in other regions in future. Sony, meanwhile, will cease all design, planning and development of the PC products along with sales in every market. However, those who currently own VAIO PCs will continue to get aftersales support from the company.
VAIO or 'Visual Audio Intelligent Organizer' has been one of the top names in the world of personal computing, known for their hardware and often radical designs that few companies could offer in the Windows laptop space. Even Steve Jobs was a fan of Sony's computers, and at one time wanted to see VAIO computers running OS X, although that dream clearly never came true.
Although the VAIO brand is not dying per se, now that it's no longer under Sony, it remains to be seen how long it maintains its charm and continues to survive in a segment that as a whole is slowly dying.