Uber, the popular ride-sharing company, has really been extending its business lately. Besides launching in more and more countries around the world, it has also been branching out in often odd ways, like the UberEATS food delivery service in Barcelona. The international business has grown so rapidly that it might even be considering buying out a maps business for its own use, so, despite all the controversy and law suits, the service appears to be here to stay, at least for now that is.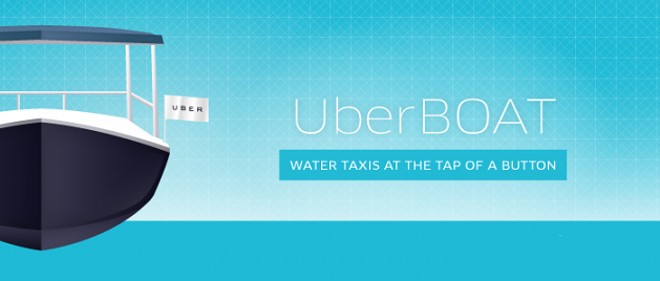 Now Uber is launching yet another odd sub-service. It is called UberBOAT and the name mostly gives it away. The idea is centered around the Bosporus strait in Istanbul and utilizing certain local boats as a water-taxi service. Uber is actually already running similar services in other locations, under the very same name. The business partner in question is Navette-Tezman Holding – a local company that owns Beneteau boats, situated on the strait. The water service itself will be seamlessly molded into the Uber mobile app and boat ride suggestions will automatically pop up to users in close proximity to the Bosporus.
The idea might actually be one of the company's better innovations, as the strait itself is a crucial part of Istanbul's vast transportation network and might be a viable way of dealing with the increasingly bad traffic conditions. According to popular navigation tech maker TomTom NV, the largest Turkish city currently has worst traffic jams than both Mexico City and Rio de Janeiro, which is saying a lot.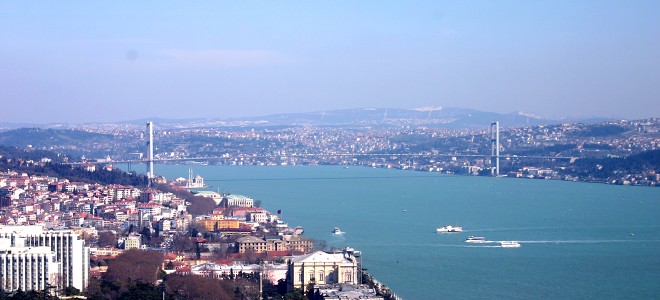 The idea of utilizing the strait for public commutes is definitely not a new one either. There are already public ferries, serving about 20 routes for a price of 2.15 lira (roughly $0.81). However, the Bosporus still offers plenty of room for expanding these routes. As Austin Kim, local operations manager for Uber said:
This is a good addition to help solve Istanbul's traffic problems by offering transport on the Bosporus, which is obviously underutilized,
The Istanbul UberBoat service will start at 50 liras ($19) for boats with a capacity of 7 to 10 passengers. Bear in mind, however, that the metropolis is so huge that it actually spans between Asia and Europe and a trip to the main airport can cost as much as 400 liras. But, perhaps, pricing won't deter a lot of commuters, especially those in a hurry to get away from the harsh inner-city traffic.