LG has just released a trio of G3 promo videos and they are available for everyone to see. The clips cover key features of the phone focusing on the camera, design and display of the upcoming flagship.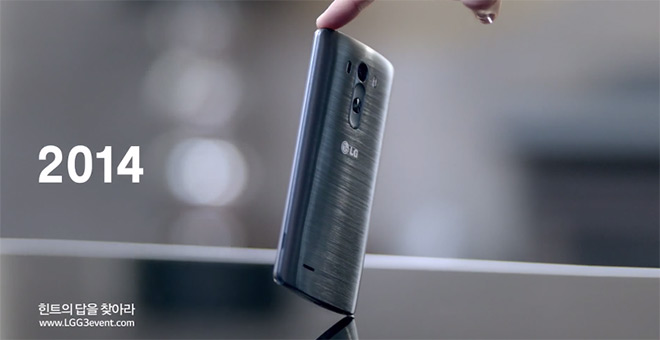 LG has even put up a special website for its May 27 event. It's all but confirmed that the company is going to host a live stream there, too.
Anyway, the promo videos are cool enough and the second one, which focuses on the design of the G3 hints its metallic design. A photo of a metal LG G3 leaked no so long ago.
We wouldn't be at all surprised if LG releases two versions of the G3 – one plastic and one with metal finish. In fact, we received information supporting this theory from a trusted source that this is bound to happen. One of the LG G3 versions will sport 2GB of RAM and 16GB of internal storage, while the other (more premium, metal) one will sport 3GB of RAM and 32GB of internal storage.
Here are the trio of LG G3 promo videos for your viewing pleasure.
Camera
The video regarding the LG G3 camera is short, but it confirms that the company has armed the flagship 13MP snapper with a laser auto-focus system. It is designed to help the G3 make better shots at night and focus faster.
Design
Display