Just before the announcement storm from CES 2013 to hit, Dropbox has quietly launched a dedicated Modern UI app for Windows 8 and Windows 8 RT.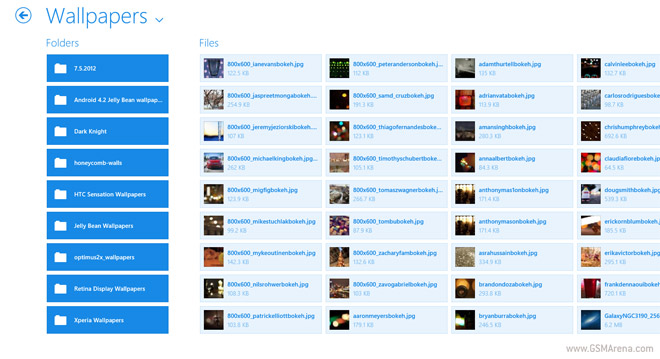 Designed in the familiar Windows 8 manner, the app displays tiles of files and folders from your account. It's nicely optimized for touch-operation too.
In its initial release, the app is very limited in its functionality. You can search your files using the Search charm or share them via the Share charm.
The app doesn't support viewing the files that are locally synced on your PC. For that you'll need to download the classic, non-Modern UI, Dropbox desktop application from the company's website.
Head down to the Windows Store to download the free Dropbox app for Windows 8.