Broke your screen as soon as you got your shiny new Galaxy S III and you are looking to replace it yourself? Or you are into "gadget porn"? Whichever you are after, I've got you fixed-up with this new video, showing the complete disassembly and assembly process of a white Galaxy S III unit.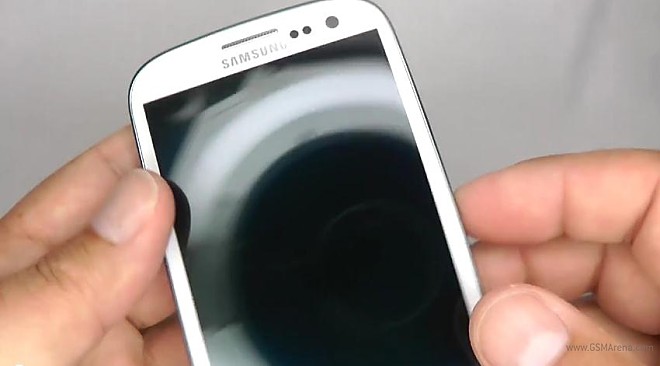 We're no strangers to dismantling various electronic devices and we like watching other people teardown expensive gadgets too. In the case of the Galaxy S III, a detailed teardown was already published by iFixIt courtesy of Chipworks, but today we are looking at a video showing the intricate process of turning the latest Samsung flagship into bits and pieces.
The video is about 20 minutes long so you better grab some pop-corn.
In case these things interest you, Chipworks have already published a detailed analysis of the various chips found inside the Galaxy S III. You can find the good read here.
Thanks for the tip, MR.2D!