As of today, the long-awaited Adobe CS6 suite is available for purchase online. The beta versions of some of the products have been around for some time but it's time for the real thing with all the promised magic tricks. The Adobe Creative Suite 6 is one of the most major releases in recent times.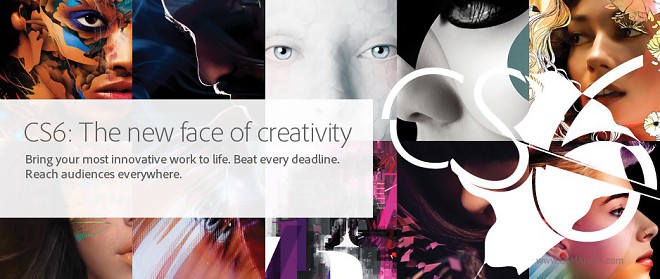 Photoshop CS6, for instance, brings about 60% more feature changes than CS5. Visually, there are over 1,900 icons that have been replaced, and the engineers have also tweaked alignment, cursors, buttons, layout and even grammar throughout the application. And there's a lot more.
Reportedly, designers will get as many new features as never before. But photographers haven't been left out in the cold as well. I'm sure stuff such as the Camera Raw 7.0, the native 64-bit Bridge, the Background Save/Auto Recovery, the redesigned Auto Levels and Auto Curves and the newly added Auto Brightness, the updated Crop Tool, the new automatic Lens blur rendition, the latest Lens correction plus the Content-Aware Patch and Move tools will all make our lives a bit easier.
For now you can only opt for the full purchase of the software packages but come May 11, the Adobe Creative Cloud will become available as well, allowing you to buy monthly subscriptions for these great products. And yes, the regular products are still as expensive as ever. Photoshop CS6 alone would set you back some good $699 just for a single home license purchase.
Of course, if you just want to get your feet wet, you can always get the trial version.
You can learn more about the available four CS6 packages here at Adobe's.