Football team Manchester United management has had enough with viewers coming to the Old Trafford stadium and bringing their tablets and laptops along. From now on, those two types of devices are prohibited from making it to the stadium.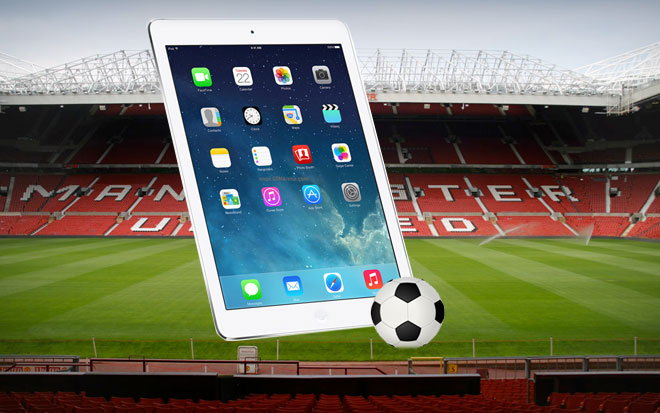 While the press release states that the football club is responding to security intelligence obtained by the UK airports and wants to ensure the safety and security of all spectators, it's safe to assume that blocking the view of others while trying to record the game or make a selfie is enough of a reason by itself.
In fact, all electronics larger than 150 x 100mm are prohibited, so it's only small camera and mobile phones that viewers can bring along. This also includes the iPad Air and iPad mini 2, which are also banned.
It seems that Manchester United spectators are finally going to be able to focus solely on the game they paid good money to watch.