We often see carriers offering low-end or midrange smartphones for free as long as you sign a new two-year contract. Now though T-Mobile is trying something similar for a tablet, the LG G Pad F 8.0.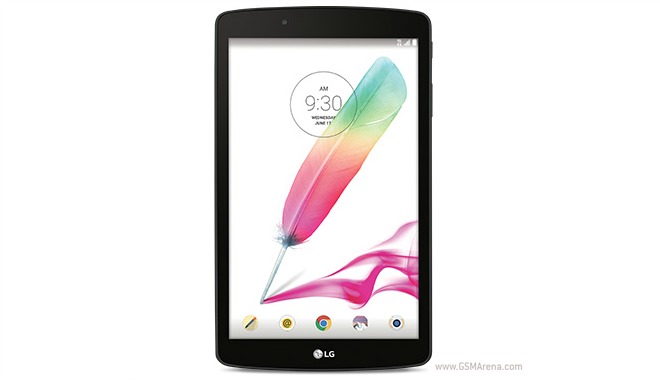 As a Father's Day promotion, the magenta carrier is basically offering to give you one of those for free – no upfront cost, and no monthly payments either. The one condition it has is for you to activate and keep a data plan (with at least 1GB of traffic per month) for the tablet for two years.
For every month that you do that, the carrier will pay itself the installment cost for the device. If you give up on the data plan at any point, you'll then have to pay $9.99 each month for the tablet yourself, until two years are up from the moment you got it. This is because we're talking about T-Mobile here, which means you aren't actually forced to keep that contract for two years like in other parts.
Although it doesn't list an expiration date for the deal, the carrier does note that it has limited quantities available. So if this sounds interesting to you, perhaps you should take advantage of the offer as soon as you can.
The LG G Pad F 8.0 comes with an 8-inch 1,280×800 IPS+ touchscreen, a 5 MP rear camera with LED flash, a 2 MP selfie camera, a 1.2 GHz quad-core processor, 1GB of RAM, 16GB of expandable internal storage, 4G LTE, Wi-Fi, Bluetooth 4.0, GPS, and a built-in stylus. It runs Android 5.0 Lollipop. We've previously seen it launched by AT&T in May.