Sony's SmartBand will be available to users in March. The wearable will also come in a Fifa Brazil version, in green no less.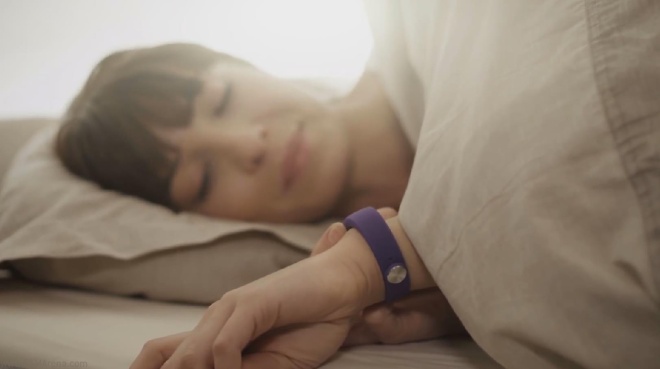 The SmartBand is a life-tracking wrist wearable that connects to your smartphone via Bluetooth. It tracks your workout routines, social interactions and more.
The SmartBand is made out of two parts – the core and the wristband itself. While the colorful bands will be available for 15 Euro each we still don't know how much the core device will cost.