Are you looking to have metrics for every aspect of your life? Measurement of the amount of time you spend sleeping, the amount of time you spend walking around, exercising, text messaging, browsing the web, or talking on the phone? Then you'll be happy to know that Sony plans to make all of this data available to you via their new wearable: the Sony Core Smartband.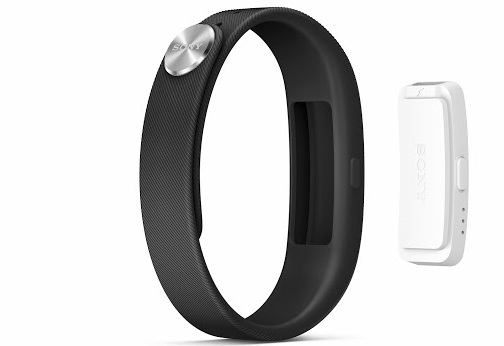 Named a "life-tracking" device, the Sony Core connects with your smartphone via bluetooth (no word yet on whether or not this will exclusively work with Sony devices) and tracks every aspect of your life: from workout routines to social interactions, the Core presents the data in a grid to show you how much time you spend on each activity you partake in.
If for some reason your phone and Core are disconnected, fret not, the Core continues to record the data and will (presumably) transfer the metrics to your handset once the connection has been re-established.
Unfortunately not that much additional data has been given on the Core. Sony's CEO, Kuni Suzuki said that the Core's unveiling today was a tiny sneak peek of the device. We will keep you updated on any additional details on Sony's Core Smartband to see if you'll finally be able to get all of your life stats marked down, RPG style. Take a look at the Core's video promo below to see the device in action.