Sony prides itself with the Xperia Z3's IP68 certification, which allows the smartphone to dive over 1 meter for over 30 minutes without breaking much sweat. As a result, Carphone Warehouse decided it was time to do one of the coolest unboxing videos we've seen – on the bottom of a swimming pool.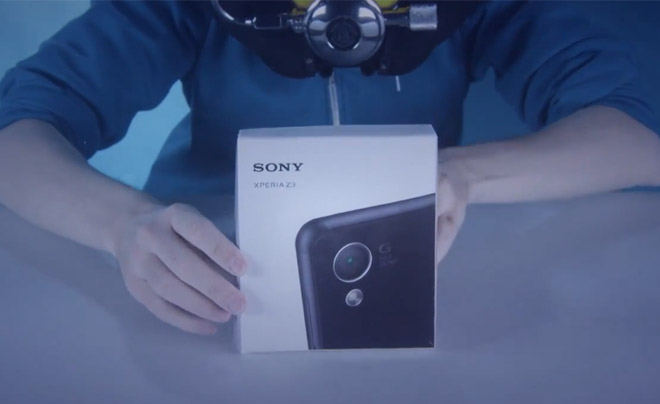 Sure, the box doesn't fare too well, nor does the documentation inside. We're also not to sure about using the charger after it has been submerged in water.
Never mind those details, the video is really cool and is garnished with a healthy dose of British humor, so don't waste any more time and check it out.