Sony officially announced its latest flagship, the Xperia Z1 at the recently concluded IFA trade show in Berlin. The cameraphone is yet to launch globally, but it looks like someone has managed to grab a unit and even give it a teardown treatment.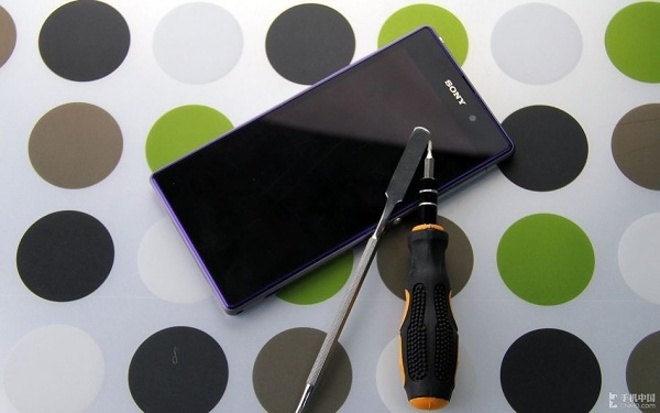 The disassembled images of the Xperia Z1 show that the smartphone sports a back cover that is quite similar to the Xperia Z. The back panel features two metallic contacts at the top that are used to enable the NFC connectivity.
Underneath the back cover lies the 3000mAh battery, and the teardown also shows the mighty 20 megapixel "G" lens camera module along with other important hardware assembly. You can check them out below.
Meanwhile, our Sony Xperia Z1 preview is already up and we are working round the clock on the in-depth review. Do keep an eye on our homepage to know more about the beast.
Thanks Anurag, for sending this in!