Sony announced the Xperia tipo and tipo dual this morning (among other things). And here come the first promo videos of the two mini droids.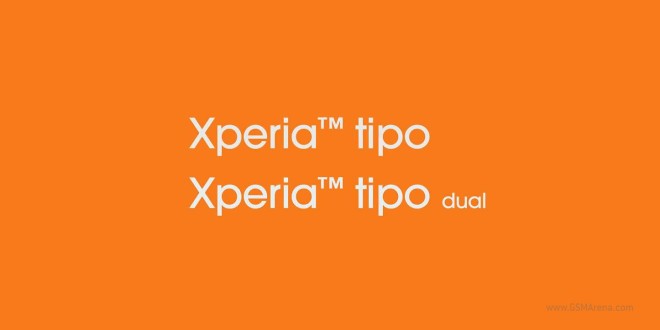 The Xperia tipo is an entry-level smartphone but it comes with the latest Android ICS out of the box. Inside the Xperia tipo there is a 800Mhz Snapdragon chipset, 2.9GB of built-in memory and a 1500mAh battery. The screen is a smallish 3.2″ HVGA TFT unit and there's a 3 megapixel snapper on the back. Here's the promo video, showing the smartphone.
The Xperia tipo dual is the same smartphone but it makes use of two SIM cards. Unfortunately, according to the video you are about to watch, they are not active simultaneously, but instead, you need to switch between them.