At its event today, Sony unveiled another accessory, in the form of the Smart Bluetooth Handset (SBH52). Designed to go hand-in-hand with the Xperia Z Ultra, this wireless mini-handset can receive calls and thus save you the trouble of placing the massive Ultra against your ear to answer a call.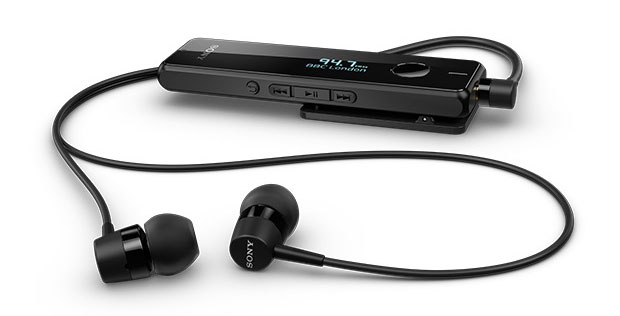 The Sony SBH52 features an OLED display which is good to display the caller ID, music track information, the time or even text messages.The casing of the SBH52 is waterproof and comes with NFC connectivity for fast pairing.
The little Bluetooth handset supports HD Voice (for compatible networks) as well as Multipoint Bluetooth, allowing you to connect it to two devices simultaneously. It comes with FM radio support, too.
Check out the brief promo video of the Sony SBH52 to see more of how it fares in a real-life scenario.
Pricing information is still unavailable, but expect the accessory to be available some time in Q3 this year.