Over a month after announcing that its mobile payments service will be launched in the second half of 2015, Samsung has confirmed that Samsung Pay will debut this September in the United States and South Korea.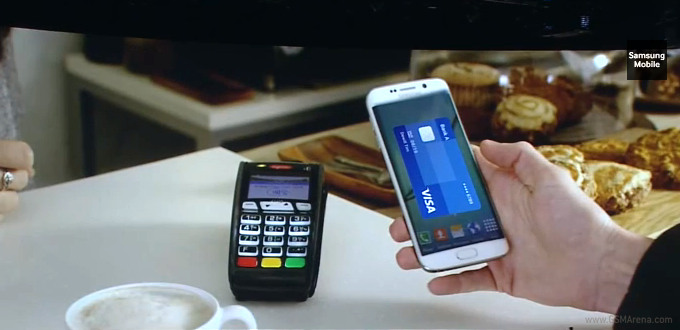 The confirmation came from the company's Executive Vice President Rhee In Jong, who also revealed that the service will be launched in conjunction with Samsung's next high-end mobile device, which – given the time frame – could well be the Galaxy Note 5.
In addition, Jong also revealed that Samsung Pay will be made available in other markets, including Europe, China, Australia, and South America, in late 2015.