Here's what Android tablet manufacturers are starting to grasp: prices drive sales. The cheaper your product is, the bigger its chance to sell well. After Amazon and Barnes and Noble launched their $199 Android slates into the tablet space, ASUS demonstrated that they can pull off the same trick with the 7-inch, $249 quad-core Tegra 3 MeMO.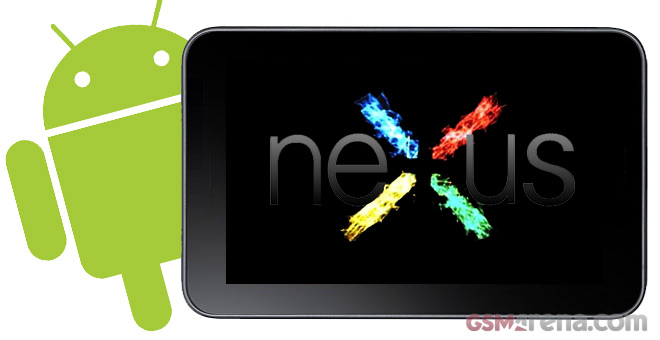 According to Google executives, quite impressed by ASUS' achievement, there are ongoing talks with the company about building the first Nexus tablet. It'll come in two variations, a 7-incher, which will compete directly with the Kindle and the Nook, and a 10-inch, which, as you'd imagine would aim directly at the iPad's throne.
The possible sub $200 7-inch (1280×800) Nexus slate is said to pack a quad-core Tegra 3 processor, which will make the latest Android release fly, providing "pure Google experience". Production of the said device could start as soon as this April and be ready to hit the shelves in June. A perfect time for the Google I/O conference starting on June 27, no?
And not to forget about the possible 10-inch version of the Nexus tablet, it is still going to be relatively cheap with a rumored price of $299. If just Google had the same value-oriented mindset about its smartphones, the world would be a much better place to live, don't you think?