It's been far too long since any new information on Grand Theft Auto V was released, but now we've got two screenshots to feast our eyes on while waiting for more.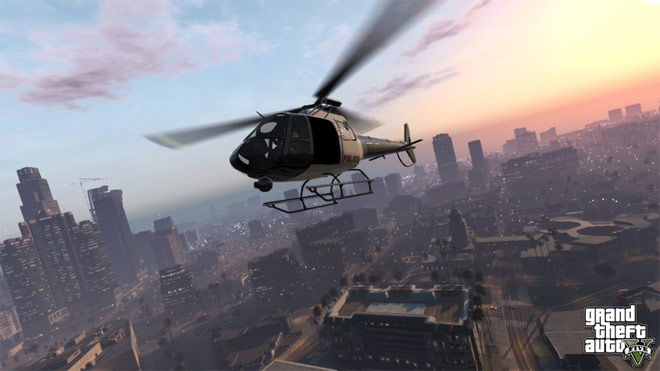 The screenshots confirm that the action is going to take place in San Andreas, but we knew that from the teaser trailer already. However, a Rockstar representative confirmed in an online Q&A session that more information will be coming our way soon.
We are very busy working on the game! Everything is going well, but the game is a huge project. We should have more information and some new assets for you soon.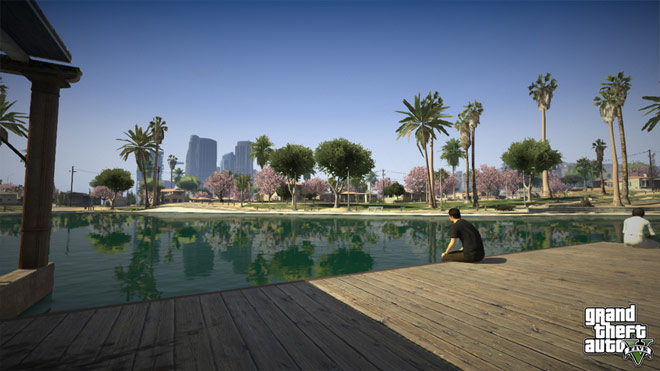 Making an enormous game like Grand Theft Auto does take its time, and according to the Q&A there'll be a lot of omitted information about the game at its launch. This will be made on purpose in order for the gamers to expect surprises and be constantly amused and entertained while playing.
Unfortunately, there's still no information on the game's release date, but we hope it'll be some time this year.