After being in a beta for a while, RealPlayer is finally available for Android in both free and premium forms.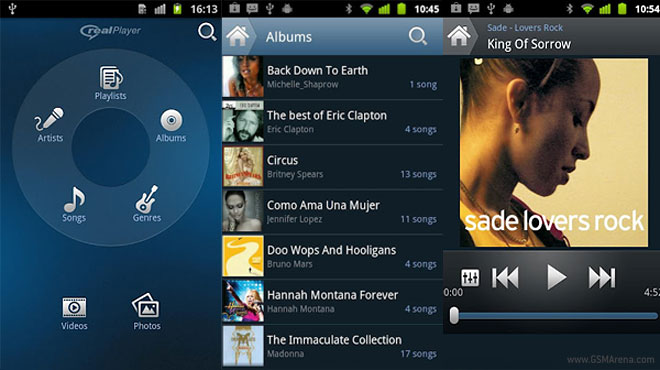 Offering quite a lot of features, RealPlayer comes with a nice-looking, easy to use interface allowing you to browse not only videos, but also music and photos on your Android device.
The premium version of the app will set you back $4.99 and for that it'll give you an audio equalizer, metadata discovery, couple of widgets and further customization options. Moreover, the player comes with support for simplified and traditional Chinese, Japanese, Korean, Spanish, French, German, Italian, and Brazilian Portuguese.
Follow the source link below to give the free version of RealPlayer a test run and stop by the comments section and say which one is your favorite media player for Android.