Pebble Time is now the most funded Kickstarter project to date. With over $14 million from backers, the smartwatch topped the previous champion Coolest Cooler by a cool million (the original Pebble is number three on the list).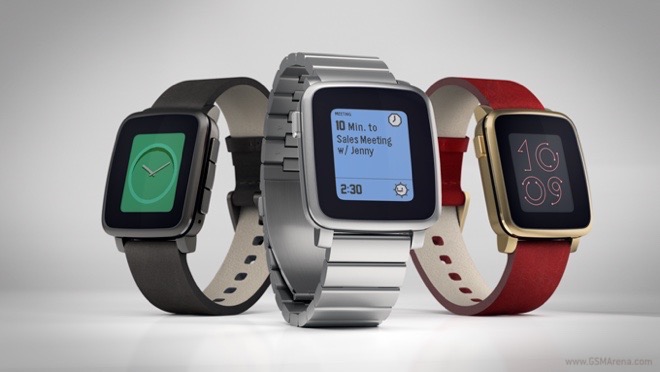 The impressive feat was achieved only a week after the Pebble Time project kicked off. With more than three weeks left until the end of the campaign, there is plenty of time for Pebble to extend its lead on top.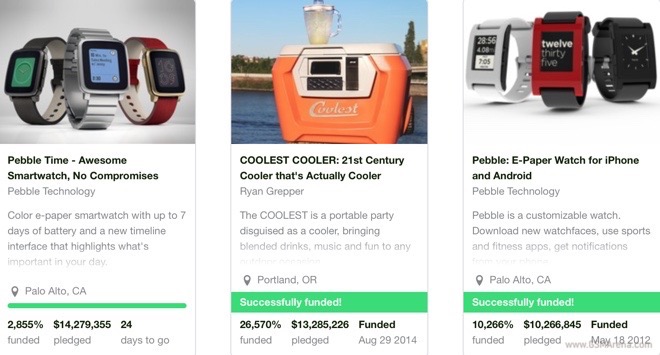 A successor to the original Kickstarter legend, Pebble Time has gathered a lot of attention since its debut. Today, Pebble introduced a premium Steel version of the device.