We already met the new Samsung Galaxy Beam in person and shot a quick hands-on video with it, but we thought you might like to hear about the projector phone from this enthusiastic Samsung rep.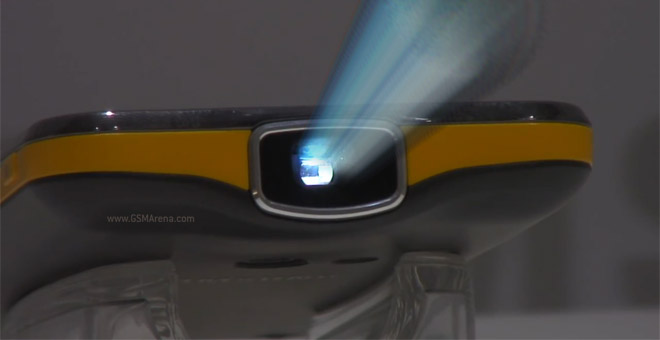 The Galaxy Beam is kind of like a Galaxy R but with a secret weapon – an nHD projector that can push out a 50″ image at 15 lumens of brightness.
Here's the video that talks up the Samsung Galaxy Beam.
How many of the Galaxy Beam use cases mentioned in the video do you think you can use?