Over a couple of months after there were reports that Nokia is contemplating a sale of its HERE maps business, Bloomberg is reporting that the unit might be sold to a group of German carmakers.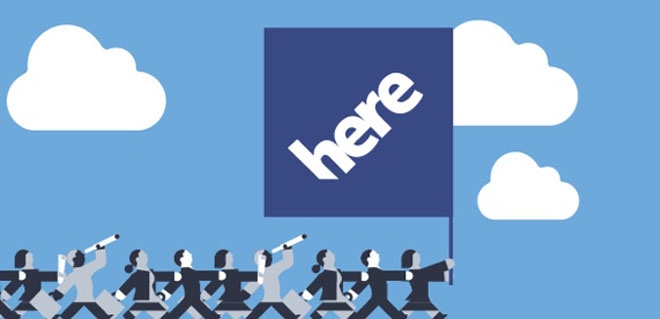 The report, however, notes that Nokia isn't satisfied with the price being offered, and wants the group – which includes Audi, BMW, and Daimler – to increase their offer.
For now, the Finnish company – which is seeking as much as $4 billion for the unit – is looking to continue entertaining bids from others as a pressure tactic. It's worth mentioning that final bids are due this week.
The report also comes less than a month after Nokia CEO said that the company is in no hurry to unload the division, and might even keep it if it doesn't get the right value.