Over a month after there were reports that Nokia is contemplating a sale of its HERE maps business, CEO Rajeev Suri has said that the company is in no hurry to unload the division. He made the comment in an interview with trade magazine European Communications.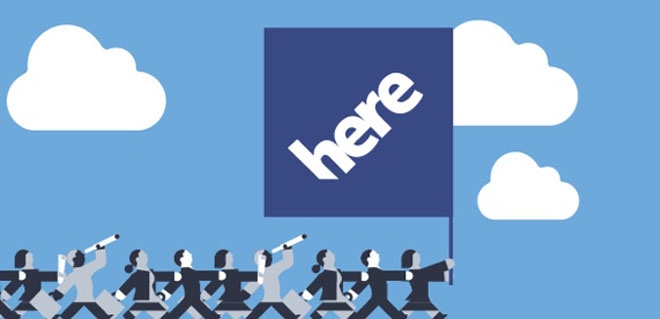 "Let's give it more time…We may not end up selling it if we don't get the right value. It has to be a good competitive deal for Nokia and our shareholders," Suri said, while revealing that the division has managed to attract significant interest as the Finnish company is receiving high quality bids from potential buyers.
Based on earlier reports, several companies including Apple, Alibaba, Amazon, Facebook, Baidu, as well as a group of German carmakers are among those who are interested in buying the division, which is said to carry a value of approximately $2.1 billion.