The Talk Maemo forum is buzzing with news that the Nokia N9 will be getting Firefox browser and, even better, it will be Flash certified. Apparently, Flash will be enabled only in Firefox, not in the default browser or the new Opera Mobile.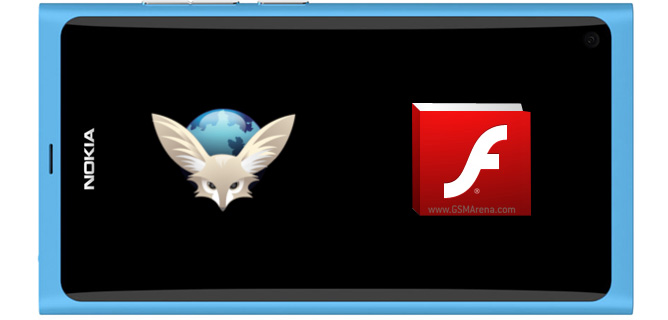 It's a bit of a weird this situation – the Nokia N900 had full Flash support, while the N9 didn't. Mozilla's mobile Firefox browser doesn't support Flash on its other platforms either.
It's important to note that the people developing a Flash plugin for the MeeGo version of Firefox don't work for either Adobe or Mozilla, but for Nokia instead. It's too early to tell when the browser and the plugin will be available for download, but it will hit the Nokia Store when it is.
If you're excited about getting Flash-enabled Firefox on your N9, you should keep an eye on this forum thread for updates.