The Lumia 610 was just made official at the MWC Nokia press event, and a couple of videos have also been released.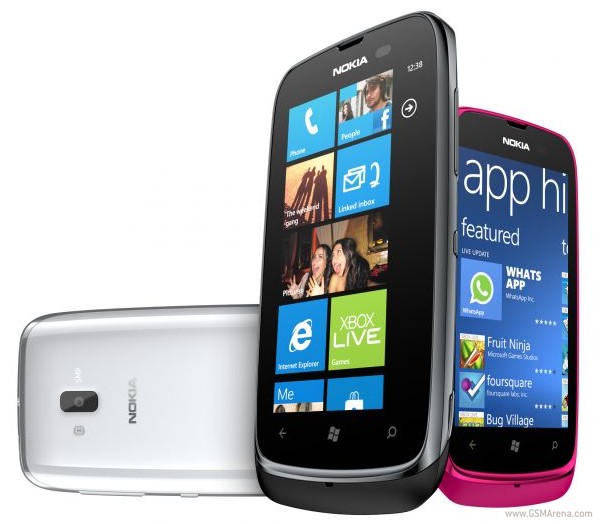 The Lumia 610 is meant to push down the price point of Windows Phone and will come in white, black, cyan and magenta, and should be available in Q2 of this year.
More info on the Lumia 610 can be found here. Also, our comprehensive MWC coverage page is located here.