Nokia is expanding into new categories with a tablet and two phablets, but talk from Digitimes is that Nokia will soon follow up with a new slate dubbed Nokia Lumia 2020. There's not a lot of info available for the tablet other than that it will run Windows 8.1 RT and that it will have an 8″ screen.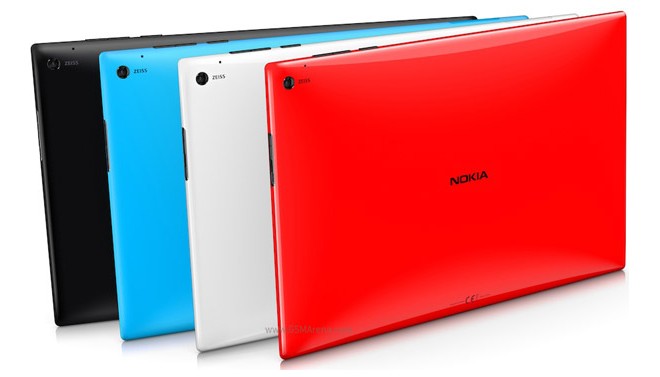 Digitimes sources say the Lumia 2020 will target the mid- to high-end segment, so it most likely won't cost $200and compete compete with the Nexus 7 or Kindle Fire HDX.
The chipset is unknown but will probably be a Snapdragon 800, just like the 10.1″ Lumia 2520 (unlike Microsoft's Tegra 4-powered Surface 2).
The Nokia Lumia 2020 will reportedly come out some time in the first three months of next year, so don't expect it to make it in time for the holidays. It's codenamed Illusionists, so we'll be on the lookout for more leaks for that name.