As the Nokia Lumia 2520 enjoys its fair share of attention, a report on the company's second Windows RT tablet made the rounds. Allegedly, an 8" Windows RT slate dubbed Nokia Illusionist is in development.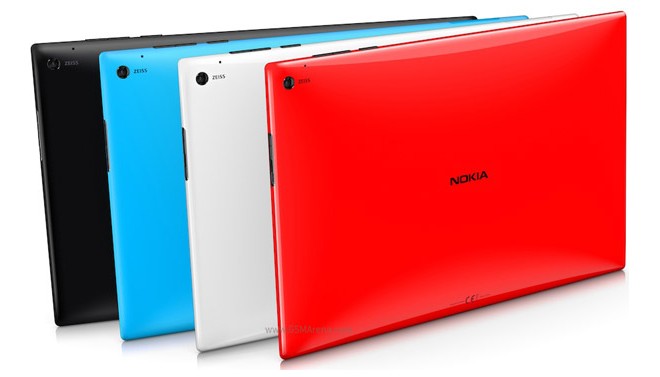 Reportedly the Nokia Illusionist will be released in early 2014 with Qualcomm silicon on board. The slate will slot perfectly in the range between the 10" Nokia Lumia 2520 and the 6" Lumia 1520 Phablet.
Unsurprisingly, the upcoming 8" Lumia tablet will sport similar design to the 2520 (think a stretched Lumia smartphone). The device is said to sport a lower model number than the one of its larger relative.