Just over a month after chairman Eric Schmidt made it clear that Google isn't giving up on Google Glass, Massimo Vian, CEO of Italian eyewear manufacturer Luxottica, has said that the next iteration of the high-tech eyewear is coming out soon.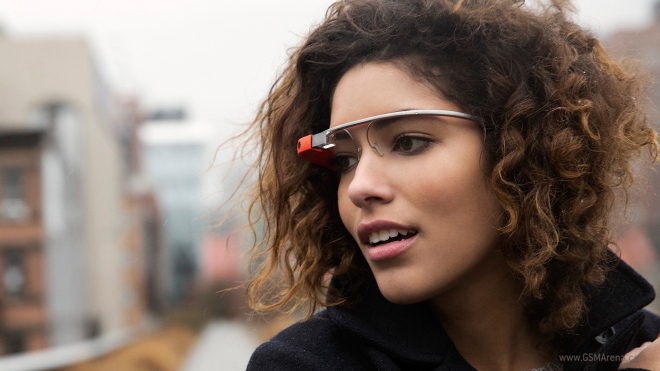 Speaking at the company's general meeting in Milan, Italy, Vian also revealed that while the version 2.0 is currently being worked on, version 3.0 is also in the planning stages. "In Google, there are some second thoughts on how to interpret version 3 [of the eyewear]," he said. "What you saw was version 1. We're now working on version 2, which is in preparation."
It was also announced that the partnership between the two companies is going ahead. For those who aren't in the know, Luxottica entered into a deal with Google last year to design and market fashionable Glass devices.