Motorola has updated its cool Touchless Control app by teaching it to respond to a new question: "What's up?" Upon asking it, the phone will answer you with your current notifications. "Read Notifications" works too.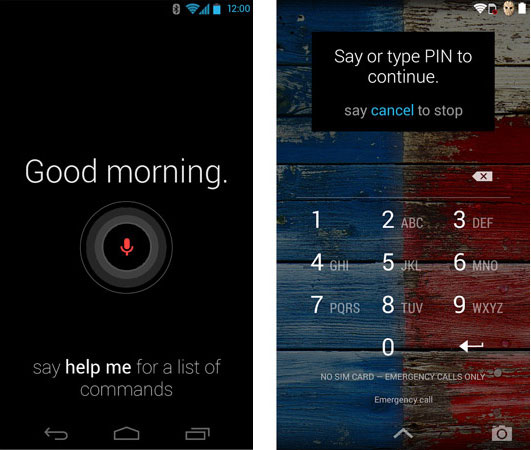 The new feature is integrated with Google Now as well. "Ok, Google Now, what's up" will returns you the current time as well as pending notifications. With the latest update, Motorola has also enhanced end-of-speech detection to improve accuracy. Various undisclosed bugs have also been fixed.
The update is live right now on Google Play, and will only work on the Moto X, DROID ULTRA, MAXX, or Mini running Android 4.4 KitKat.