Let's face it – most mobile phone advertisements are pretty mediocre and don't have much imagination thrown into them. Not the case with Motorola and their ads for the RAZR.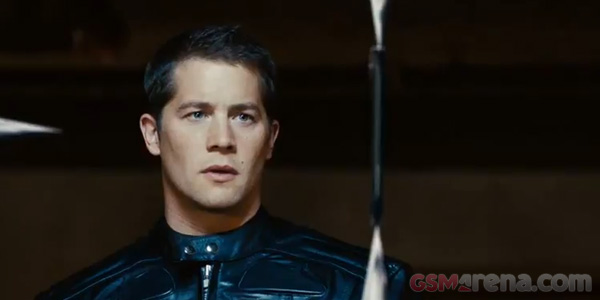 Ever since their first TV spot hinting about the upcoming 'faster' product on October 18 was released, they've been on a roll with their more recent ads.
Apple may go with simple and cheaper ads, but Motorola is bringing the heavy artillery with the RAZR's last piece of marketing. It looks like it's been directed by Micheal Bay and Steven Spielberg and sponsored by Google. Oh, wait!
Anyway, get yourself some popcorn, sit back and enjoy this budget-annihilating RAZR ad.
Oh, and please post in the comments the phone ads you think are going to stay in history as the most witty and memorable.