The previously rumored Microsoft Xbox One console with 1TB of built-in storage is now official. The Redmond giant will begin selling the device in the United States on June 16 for $399.99.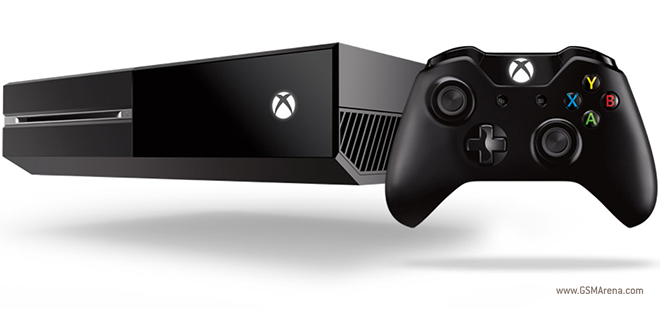 Select markets globally will also receive it later this month. A free copy of Halo: The Master Chief Collection will also be available for a limited time.
The 1TB Xbox One features a slightly revamped wireless controller with 3.5m audio jack, redesigned bumpers, and over-the-air firmware updates. Users will be able to purchase the accessory on its own for $59.99 in black, or $64.99 for a unit with camouflage pattern.
Microsoft also announced the upcoming availability of its Xbox controller adapter for Windows this fall. The gadget will cost $24.99 alone, or $79.95 when bundled with a gaming controller.
Finally, the company announced that the $500GB Xbox One will get a permanent price cut to $349.99.