Microsoft was working on a surprise for the console lovers but in the mean time Amazon jumped the gun. A listing of Xbox One with 1TB storage and new controller was spotted in the online store.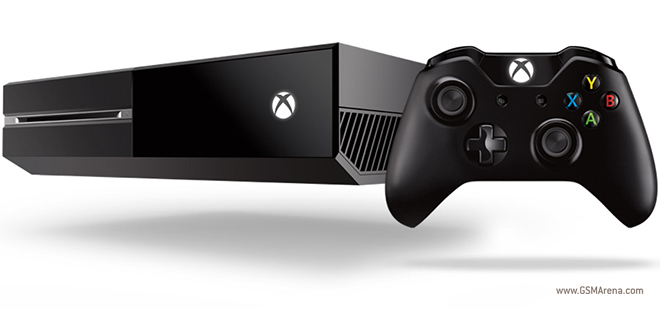 More storage is always welcome and to sweeten the deal, Halo: The Master Chief collection has also been included. The entire bundle would cost you $400, while a similar bundle with 500GB storage will cost you $350.
At $50 more, the gamers can get 500GB physical storage on the HDD and a new game controller which also has an audio port at the bottom. The standard 3.5mm headphones are compatible with this new controller.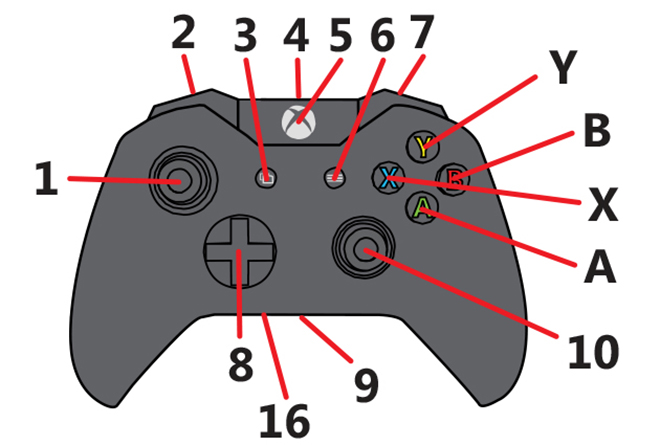 If the audio port will also support headsets with built-in microphone, expect a new bunch of Xbox One controller compatible headphones to show up soon. Right now, the users have the option to buy the Xbox One Stereo Headset Adapter.
The Amazon listing has since been edited, but we do expect it to show up during or after the E3 2015 games convention between June 16-18, 2015 in Los Angeles, US.