Nokia's HERE Maps launched on Samsung's Galaxy smartphones recently to offer "true" offline navigation and an alternative to Google's preloaded Maps.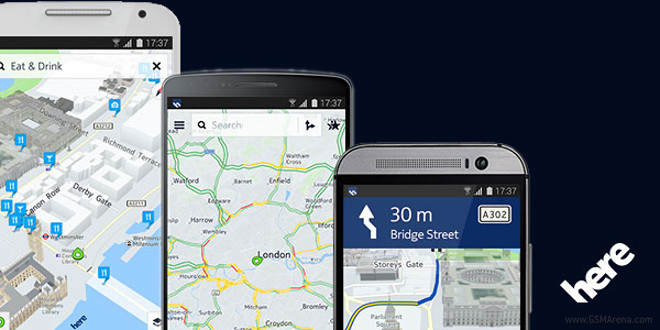 But the app was in testing only on Samsung's smartphones even despite the leaked apk file that allowed us all to sideload the HERE navigation on non-Galaxy smartphones. Now that's about to change – Nokia is releasing the apk for all Android smartphones so you can try HERE maps for yourself.
You'll need to download the apk file to your smartphone and sideload it (using a file manager of some sort) but you'll need to go into the Security settings of your device and enable the Install from Unknown Sources option. Nokia has the entire step by step tutorial over at the source link.
The app is still in beta so a few bugs are to be expected but it should be safe to try out.