LG is very proud of the work it has done with the Optimus G. The quad-core powerhouse, as it was earlier confirmed will even be the base for the next Nexus device from Google.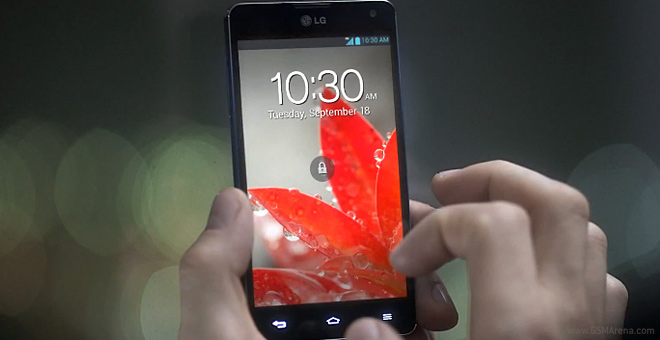 What that device won't have, however, is LG's multitasking feature dubbed QSlide. To emphasize the importance of that QSlide, LG has shared the story of its creation in an interesting video.
For those that aren't yet familiar with the feature, it allows you to have multiple apps displayed on your screen. Unlike Samsung's solution on the Note II, where you have them side by side, LG's take is more interesting and overlays the apps on top of each other allowing you to change the opacity of the one on top.
Sounds interesting? Go ahead and watch Sebastian Hochan Song, one of QSlide's developers, telling you all about it.
Today LG also released another cool video ad, promoting the Optimus G. Focusing on its powerful internals and awesome display, the video is just below for you to feast your eyes on.