The Nokia Belle FP1 rolled out in April we already knew back then that Nokia is already working on the FP2. And while we're hoping this may be getting closer to release we got to see the first screenshots of this new edition of the mobile OS. Naturally, as with most other Feature Packs, the update brings some new features to the now elderly software.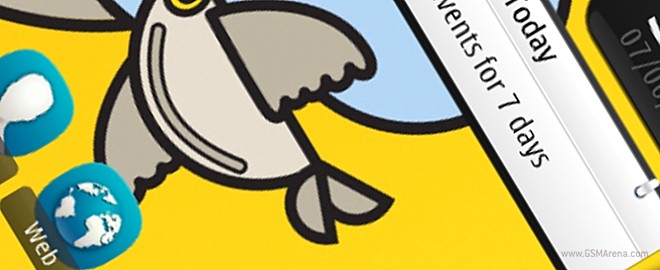 As you can imagine, there's no detailed changelog so far, but the upgrades suggested by the leaked screenshots include a redesigned keyboard, a new gallery (with share button), a new music player, a new search button in home screen toolbar, and a new unlock screen (by swiping).
Here are the screenshots I'm referring too. If you are on top of your Nokia Belle game you should spot the changes easily.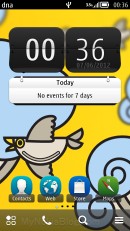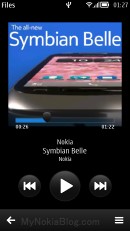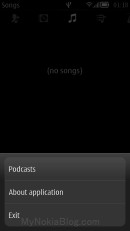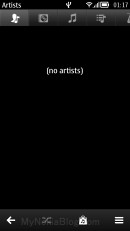 The tweaked homescreen and the updated music player
Nice, but bear in mind that these might just turn out to be some user-submitted concept art and not the real deal. I guess, we'll know when we know.