Yet another rumor involving the still unannounced next generation iPhone. Well, keep them coming! This time I came upon some images that are said to show how the iPhone HD back cover will look like. However, one of them clearly shows something else: that they are fake!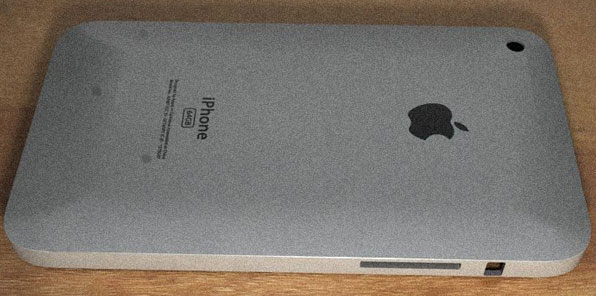 According to those images, the iPhone HD back design will be inspired by the iPad and underneath it there will be up to 64GB of onboard memory.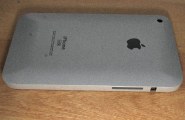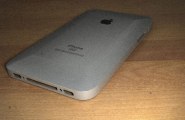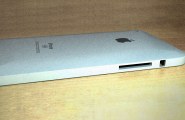 Is this just another fake image of the next iPhone?
But how can someone trust those images when the text on the last one is askew? See?