Information originating from China suggests that Apple hasn't given up on a large, 12.9″ iPad and has even decided on its name. Called the iPad Plus, the upcoming 12.9″ slate is taking after the naming scheme of the iPhone 6 Plus and won't be called Pro as previously suggested.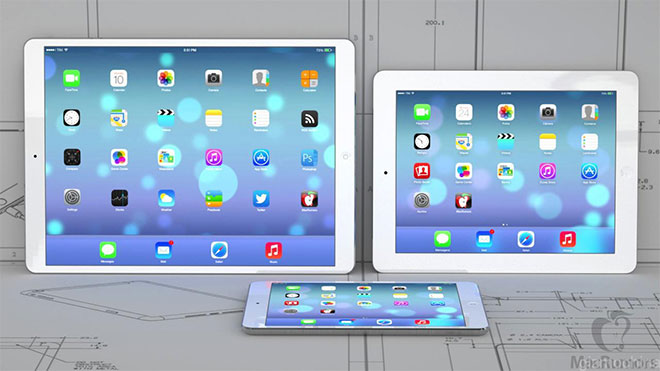 Furthermore, a schematic of the tablet gives us a basic idea of the bezels of the tablet. The 12.9″ is a large footprint by itself, but it will also have bezels similar to these of the iPad Air 2. According to the source of the rumors, the iPad Plus will measure just 7mm thin and will weigh less than 700 grams.
The larger form factor will give Apple additional room for a hefty battery and as per the rumor, the iPad Plus will have a 11000mAh unit. That's nearly 1.5 times more than the battery of the iPad Air 2.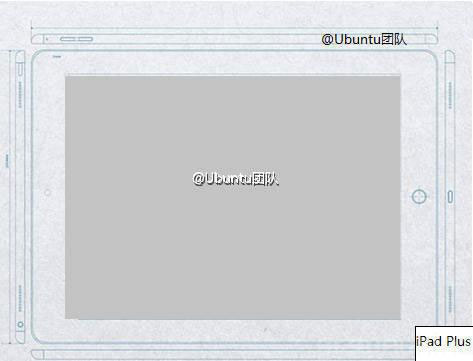 Finally, there's chatter that Apple will introduce a new iPad Mini 4, which will replace the Mini 3. However, the iPad Mini 2 will still remain available for purchase. On top of this, Apple's plans allegedly include the introduction of a third iPhone form factor – most probably a 4″.
While none of these rumors is confirmed, they give us an idea of what Apple might be up to. Take them with a pinch of salt, as always.