The iOS 5 is likely to be released in the fall instead this June at the WWDC. There are a few reasons to believe so and the first one is we heard nothing about a new iOS version around the iPad 2 announcement.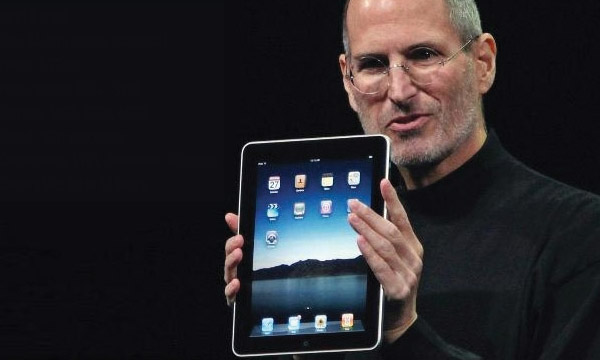 Then there is this thing about the Apple's change of strategy about the MobileMe services and their possible integration with the iOS 5 – which is a lot of work to achieve.
There are some other rumors that we didn't pay attention so far, but they just might turn out true. They are about a new iPad release this fall, which will differ somehow than its predecessors. It's likely the new iOS 5 be released with the new iPad as well.
It is said that the new iOS 5.0 will be a major revamp and should have some heavy cloud integration.
I have already tried the OS X Lion and the thing that grabbed me first was the UI touch optimization. The scrolling is now the same as in the iOS (read: opposite of what you have been used to), the new Launchpad is the same as the iOS homescreen and the multi-tasking gestures are the same as those in the iOS 4.3.
It seems there is some kind of bridge building here, but the information is quite scarce at this time. One can only guess if we won't be seeing an Apple tablet running (or dual-booting) the fully fledged OS.
According to TechCrunch's reportedly trusted sources, the iOS 5 is definitely heading for a fall launch. So the new iPhone 5 will be released with an iOS 4.x version, but the iOS 5 might be showcased with it as well.
Everything is based on rumors right now, but they all make sense. I guess the WWDC in June will clear a lot of those up.
In other news, the newly released iOS 4.3.1 has already been jailbroken. It's a tethered jailbreak though, dependent on the MacOS-only Pwnage Tool. If you are interested, check this guide.
The iOS 4.3.1 is a minor update that fixes a few bugs and closes the previous jailbreak exploit.