With the Ascend D2 freshly announced, Huawei has posted two promo videos of the smartphone to get you even more excited.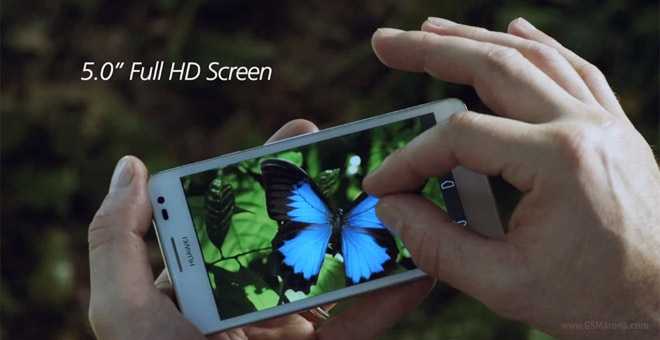 In one of the videos the D2 is being showcased in some real-world scenarios like shooting videos and syncing with the cloud.
The second video focuses more on the smartphone's hardware, showing it from more angles to give you a better idea of its looks and build quality.
Anyway, they are both worth watching, so check them out below.