Hot on the heels of the video clip from earlier today, HTC released another teaser for the All New One. Published on the company's official social network channels, the image offers more than subtle hint at the upcoming device's dual camera setup.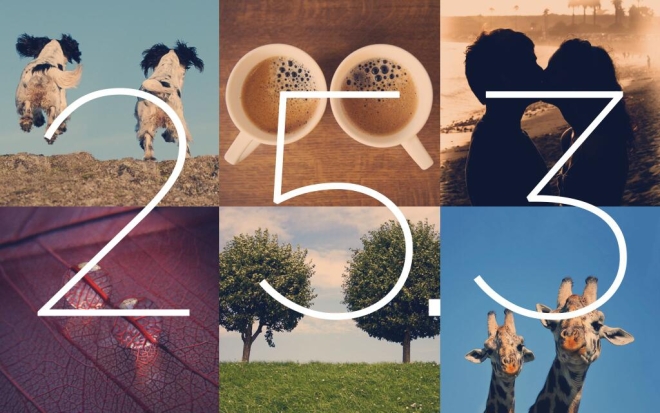 As you can see above, the teaser image shows a collage of photos and the number 253 (the release date for the device is March 25). It also promises that "life will get twice as beautiful on March 25th."
Despite the numerous leaks which include an extensive hands-on video, we are yet to learn how the dual-camera setup of the device works. It is needless to say that we are quite eager to find out.