Just when we had stopped cringing at the first teaser video for the second generation HTC One, to be announced on March 25, HTC has gone ahead and released a second one.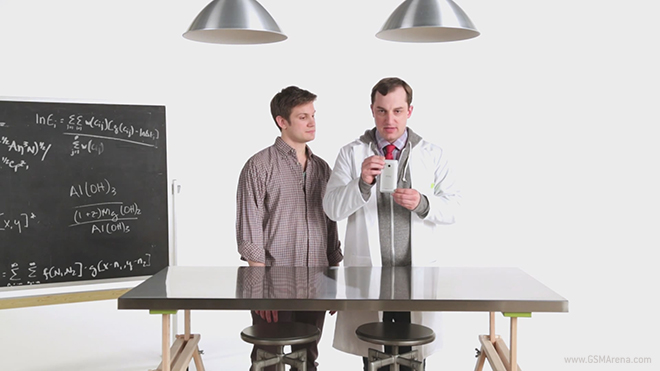 Just like the first one, which concentrated on the BoomSound speakers, the new video focuses on another important feature of the new One, the anodized aluminum unibody. The new HTC One seems to use the same process that they used for the current HTC One, which is no bad thing as the design and build of the current HTC One is excellent.
We still don't get a look at the phone and the humor will leave permanent creases in your body from all the cringing. Perhaps HTC should cut down on the cheese and just focus on talking about the features of the phone.
You can watch the new teaser video below. You'll find the first video in the series after that.