Following a November deal that saw Yahoo replacing Google as the default search engine on Firefox browser in the United States, the former's Internet search market share for the month of December jumped to 10.4% from 8.6% the previous month, and 7.4% a year ago, according to analytics firm StatCounter. That's the highest share for Yahoo in the last five years.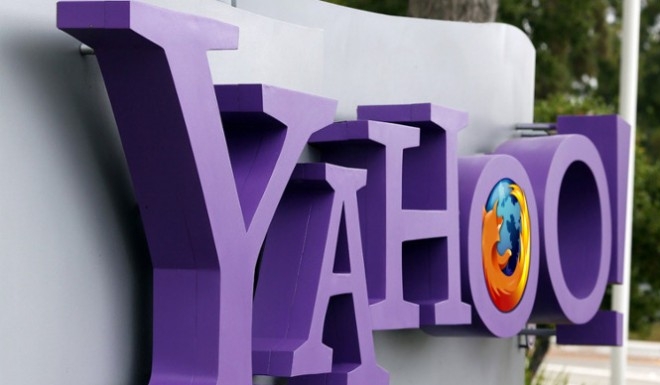 On the other hand, search giant Google saw its December market share drop to 75.2% from 77.3% the previous month, and 79.3% a year ago, making it the lowest for the company since 2008, when StatCounter started tracking the data. Meanwhile, Microsoft Bing's market share stood at 12.5%.
"The move by Mozilla has had a definite impact on U.S. search," said StatCounter Chief Executive Officer Aodhan Cullen. "The question now is whether Firefox users switch back to Google."
Firefox is said to be to the world's third most used Web browser, after Google's Chrome and Microsoft's Internet Explorer. According to StatCounter, it represented just over 12% of US Internet usage in the month of December.