Mozilla ditched Google for Yahoo as the default search engine in the popular web browser Firefox. The change will first affect Firefox users in the United States beginning in December as part of a five-year agreement between the tech giants.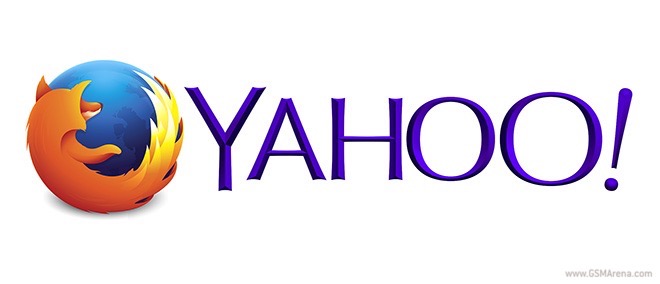 Users outside the US will get the Yahoo treatment early next year. To mark the occasion, Yahoo Search for Firefox will be enhanced and treated to a cleaner interface. Of course, users will still be able to choose Google, Bing, or DuckDuck Go as their main search engine.
The marriage between Yahoo and Mozilla will not affect Firefox users in China and Russia. The former will continue to have Baidu as their default option, while the latter will make do with Yandex Search.